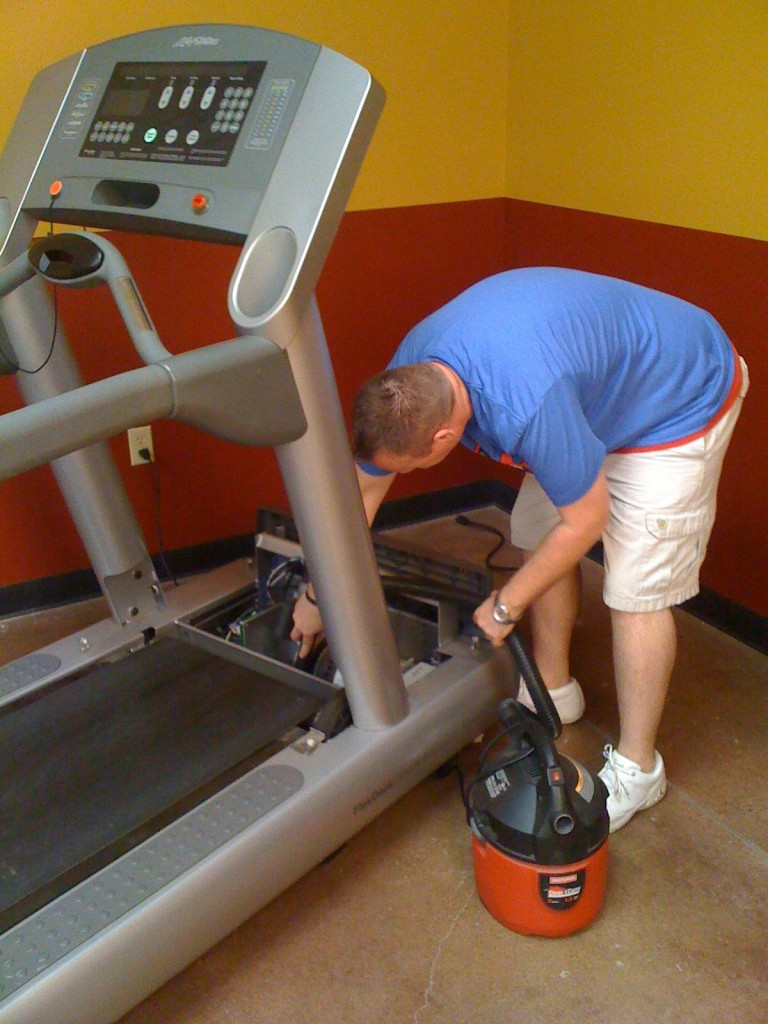 You may not know it, but for several years now, SPORTSMITH has been producing instructional videos. Our resident tech gurus put in some long hours to bring our customers no-nonsense, how-to videos, on a variety of subjects. These videos are professional quality and made using the latest filming and editing equipment. We also host videos produced by the tech wizards at a variety of other equipment manufacturers, such as Schwinn and StarTrac.
What kind of videos are on the Sportsmith site? Well, we currently host about 100 different videos (with more to come!) and they cover a variety of technical and how-to subjects. Want to revive an old felt brake pad on your spin bike? We can show you how. Our tech videos range from simple, such as how to install a ramp sleeve on a Precor elliptical machine, to the complicated, such as replacing the running belt on a treadmill.
As always, we at SPORTSMITH strive to diversify and bring you, our customer, a full suite of services. We want you to get the most out of our service and your purchases. What better way to do that than show you how to repair and extend the life of those purchases. Just click on the "Need Help Click Here" button found on the top of the Sportsmith.net website. All videos are embedded, so you won't have to leave the site to see any of them. We also have our own YouTube channel, so be sure to check out all fitness repair videos there as well!
What tech support videos would you like to see? Click here to tell us.