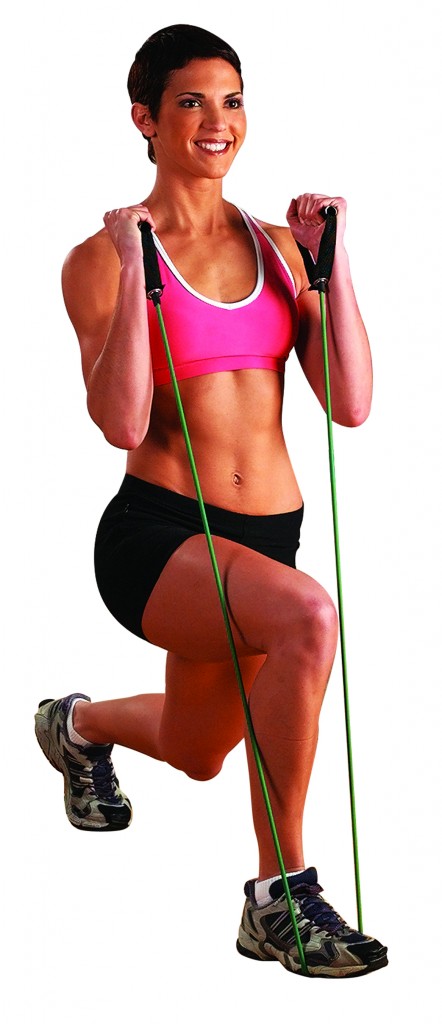 As fitness professionals, you know the importance of incorporating strength training into a workout regimen. With that being said, you also know not everyone is willing to hop under a bench press or settle under a squat rack. And while these tried-and-true exercises are often associated with strength training, they're not the only options.
A number of health professionals are introducing clients to alternative forms of strength training.  Instead of bench presses and dead lifts, they're using free weights—dumbbells and kettlebells.  And some are even taking it one step further.  They're forgoing the use of physical weights and opting for resistance bands.
As it turns out, a number of people trying to whip themselves back into shape prefer these methods of strength training.  They're not as daunting, especially for those who are out of shape or elderly.  Dumbbells and kettlebells offer more varied usage than, say, a bench press.  With dumbbells an individual can perform exercises that hit pectorals, biceps, triceps, forearms, and a number of muscles in your shoulders and back.
When individuals use dumbbells, kettlebells, and resistance bands, they have more control over their workout.  They get the strength training they need without enduring some of the hardships, like injuries, associated with the more common methods.
For more information, be sure to view our strength training products page.