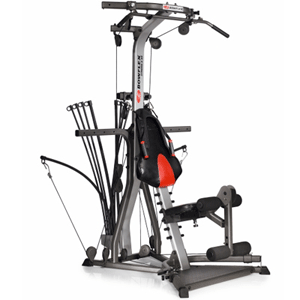 For all of you Bowflex lovers out there we have some great news for you!!
Sportsmith is proud to announce that we are now carrying Bowflex Replacement Parts. Did you think Sportsmith would let you get away with not working out because a rod cable was broken on your Bowflex? We don't think so!! Dust off those machines because we have some great new parts in stock for Bowflex. They are at a great low price too! The parts we have in stock are for the following models:
We have several different ways to help you get the right Bowflex parts you need. You can check out the manual or parts diagram for your specific Bowflex home gym by clicking the links above. Call us directly at 888-713-2880 for customer support and we would love to help you find your part!